News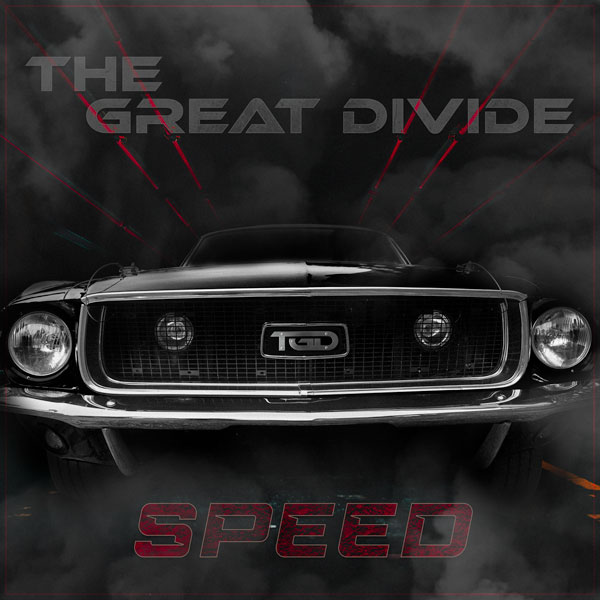 Watch now our new video SPEED!
Our new music video "Speed" is out!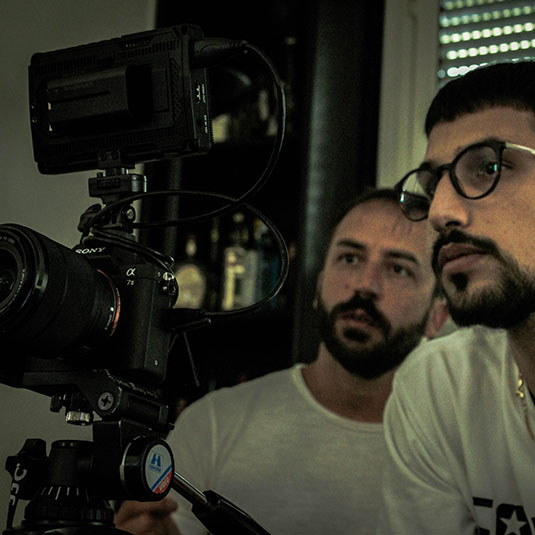 New video in progress!
Work on the new video is going well! We cannot see the time to annouce it!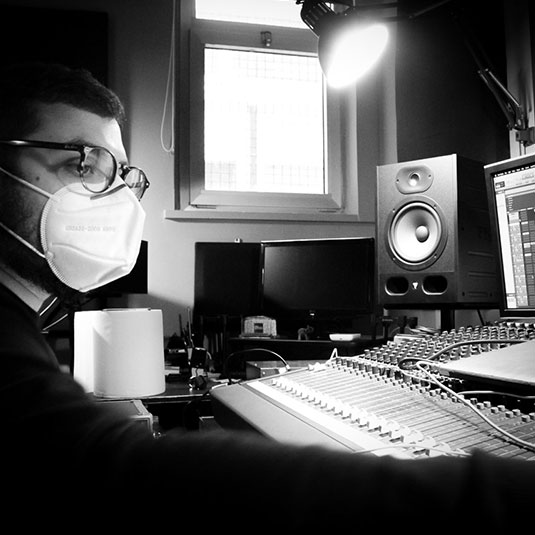 mIXING FOR THE NEW ALBUM COMPLETED!
The mixing for our new and 2nd album is completed! Soon we'll announce the first single!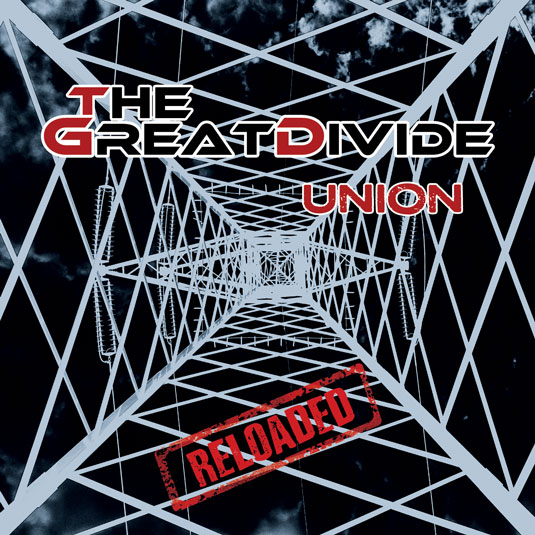 Our first album UNION (Reloaded) is officially out via Agoge Records! Available through the big digital stores and physical CD!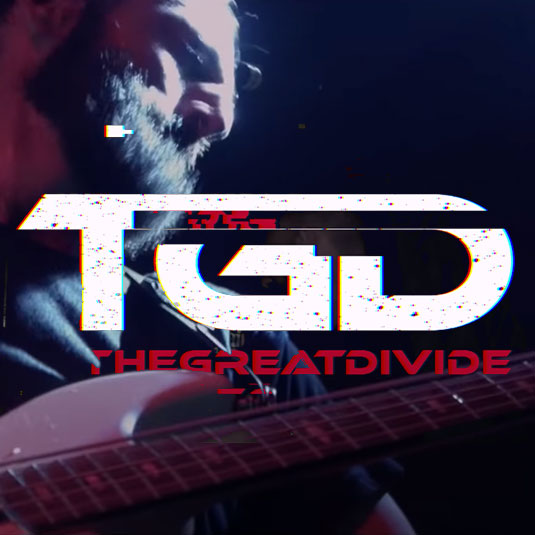 The Great Divide Unleashes 'BONE' first single & music video from the upcoming album 'UNION (RELOADED)'.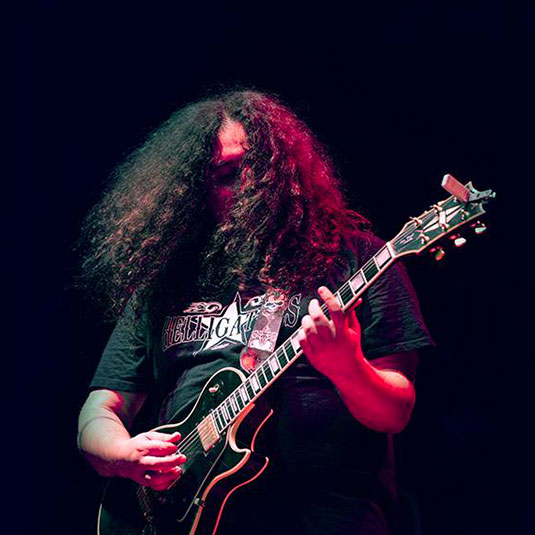 The Great Divide is coming to you! Our first European Tour for 'UNION (RELOADED)' is officially confirmed! See you soon on the road!